For Times They Are A Changin'
Come Senators, Congressmen...
PEANUTS: Charles M. Schulz.
Peppermint Patty:
What surprises you most about this Corona Virus predicament?
Charlie Brown:
It has done what no woman has been able to do. Cancel all sports,
shut down all bars and keep men at home.
"They're kidding me. It's gonna take more than 14 days to flatten the curve."
Cary Cooper during a scene in 'High Noon' (1952). Looks somewhat familiar today.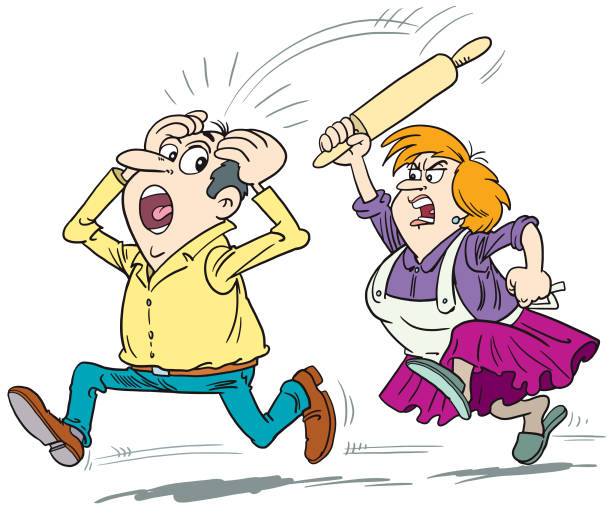 Husband:
We are told to stay safe, stay home!
Wife:
Yes, so keep your social distance! 10 metres away!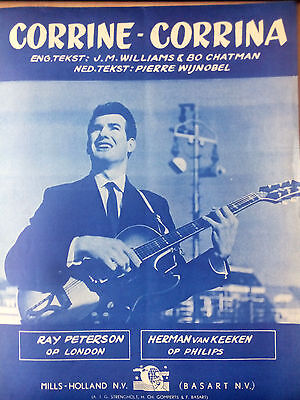 It's Corrine, Corrina by Ray Peterson and not Corona, Corona. She's another.
Seriously? It's not an April Fool joke. So listen to what the authorities and health specialists are telling you. Stay home because the times are a changin'.
The Seekers: A World of Our Own. YouTube Video by awhwong. Thank you.
Some good advice from this 60's group:
Close the door, light the lights
We're stayin' home tonight
Far away from the bustle and the bright city lights
Let them all fade away, just leave us alone
And we'll live in a world of our own...
(Composer: Tom Springfield)
Boy Dylan: For Times They Are A Changin' YouTube
Come senators, congressmen
Please heed the call
Don't stand in the doorway
Don't block up the hall
For he that gets hurt
Will be he who has stalled
There's a battle outside
And it is ragin'.
It'll soon shake your windows
And rattle your walls
For the times they are a-changin'.
(Composer: Bob Dylan)
Images: Google, pluspng.com