Up to 1,500 viewers
Since it was posted
Thank you front-liners who helped the fight against the Corona Virus (COVID - 19), especially the staff in hospitals, clinics and other medical institutions.
From all in Singapore, thank you very much.
Below are a few songs of gratitude and thanks.
(1) Gratitude by Earth Wind n Fire You Tube Video from M. Skavinsky.
Lyrics extracts
Wanna thank you yeah
Wanna thank you
Wanna thank you yeah
Wanna thank you
Holy sound
Holy sound yeah yeah
We just wanna give gratitude yeah
We got plenty love we wanna give to you yeah
With feel good music we're tryin' to say, say
Thank the good Lord's gonna make a way
(2) Thanks To You - Nat King Cole Tube Video by: MusicWorks07
(lyrics extract)
For teaching me how to live
Putting things in perspective
Teaching me how to give
And how to take
No mistake
We were put here together
And if I breakdown
Forgive me but it's true
That I'm aching with the love I feel inside
Thanks to You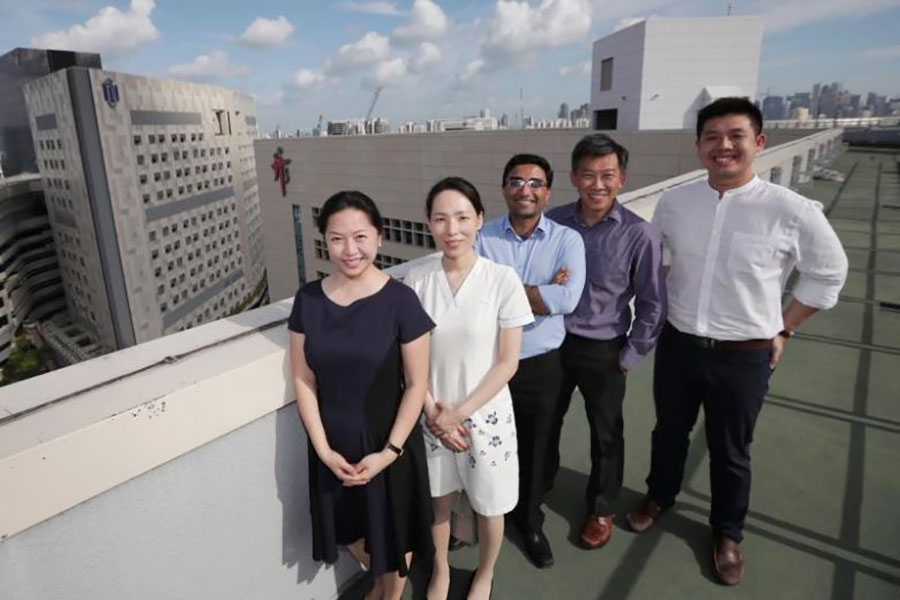 (3) You Make My Life Worthwhile - Adam Faith
There is so much I want to say
I love you more and more each day
You make my life worthwhile
You turned my Winter into Spring
You gave my heart a song to sing
You make my life worthwhile
Chorus...
I can't find words enough to say
How much I need your love each day
You make my life worthwhile.
Adam Faith's song had also been recorded on the late Sugiman Jahuri's vinyl album, Born Free (above). He was one of Singapore 60's music most popular singers who sang in both English and Malay.
Thanks, Front-Liners! 💝
Images from Facebook:
Singapore General Hospital, Tan Tock Seng Hospital
and National Centre For Infectious Diseases.
Disclaimer:
Photos from these sources, including The Straits Times have been used without permission. If for copyright reasons they have to be deleted, do let me know on the Comment Page.