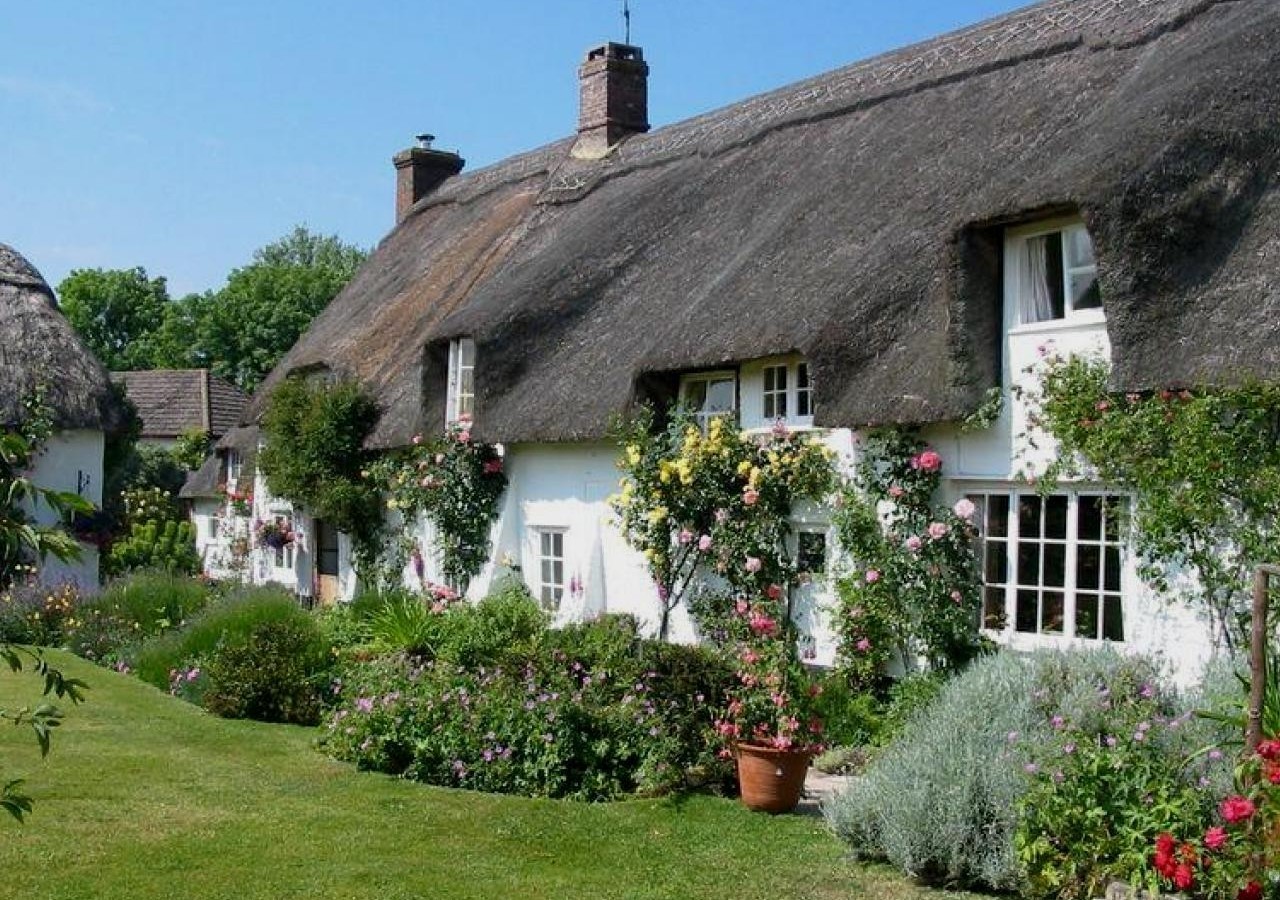 Amidst the hurly-burly of the Covid-19 disaster, a good friend from the green fields and valleys of ole England writes to me after some years of solitude. No, that's not true. He's been writing to me very often, so I asked if I could post one of his private mails on the blog. He agreed; Allan Thompson always does. So here goes, a short but refreshing description to brief us Singaporeans about the situation in suburban England.
Glad to hear you are well and coping with the restrictions. We are having deliveries of vegetables and food generally.
We both exercise at home a couple of times a day and I go for a long brisk walk every second day around the village which is quite spread out so it is easy to keep clear of any cyclists, joggers and other walkers.
It is good to hear the Spring birds singing while most people are closeted and not making human noise with traffic and machinery and loud music. We are permitted half an hour outside for exercise each day and are permitted unlimited fresh air in our gardens.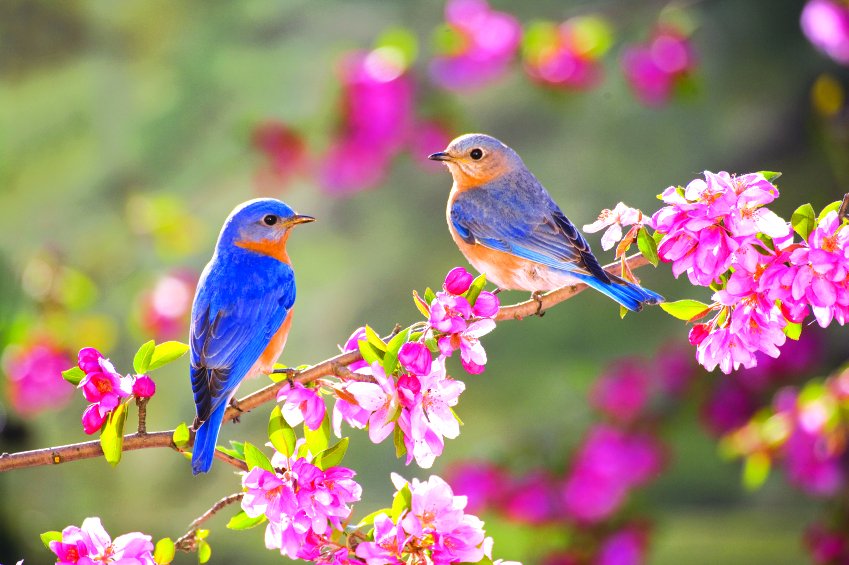 We have a small garden and make full use of it with vegetables, flowers and herbs. The blossoms on the flowering currant bush attract all varieties of bees which make a soothing buzzing sound like an insect orchestra, and the birds sing loudly each morning to awaken us.
It is pleasant when the sun shines but there is still a keen edge to the breeze which is forecast to change direction at the weekend and bring higher temperatures.
I will be going for an extra walk in an hour's time and hope to tell you more about Springtime in England.
Afterwards:
I have just returned from my brisk walk around the village and I feel invigorated from the exercise. Not too many people around: three people jogging separately, a pair of cyclists, a lady riding a Clydesdale-cross work horse, two almost-empty buses, one or two essential delivery vans, and a few very sensible pedestrians keeping their distance.
On the negative side: an elderly man balanced on top of a tall, rickety wooden step-ladder, hosing down the plastic corrugated roof of his car-port. If he falls and injures himself, that will mean an ambulance and possibly hospital treatment when the National Health Service is working at full stretch already.
There are too many idiots thinking they can flout the Government's advice, including the far-too-many private cars on the main roads making non-essential journeys.
On a brighter note, it was lovely to see the cherry trees in full bloom and daffodils thrusting their golden heads towards the sun, while the wild birds sing their cheerful songs in the trees and hedgerows. Many people, including us, are taking advantage of the fine weather to plant vegetables, prune shrubs, and do some weeding.
Ours is a fairly small garden but it is enclosed at the back so it is very private and is protected from late frosts by high wooden fences and bushes. We also have a small polythene greenhouse where Mary grows vegetables from seed and later in the Summer it is full of tall, bushy tomato plants which usually give us a good crop.
Well, I must go out and prune some more hydrangea branches.
Keep well, old friend.
Regards,
Allan Thompson.
'Out of Town' by Max Bygraves: Allan Thompson's song that uplifts him.
Spring songs - hmm.
There is an instrumental called "Spring Is Near" by The Outlaws which came out on a 1961 single on HMV. (NOT the later country supergroup of that name, but the British guitar group produced by Joe Meek).
"Spring! Spring! Spring!" from the film, "7 Brides For 7 Brothers".
I've also cheated by Googling songs about Spring:
"Younger Than Springtime" (various artists have done this);
"Spring Fever" (Elvis Presley);
"Spring Rain" (Pat Boone);
"Suddenly It's Spring" (Frank Sinatra);
"Spring" (Serendipity Singers).
"Out Of Town" (by Max Bygraves remains, oddly enough, one of my favourite uplifting songs.)
Elvis Presley sings 'Spring Fever' from movie, 'Girls, Girls, Girls' where springtime is adequately and pleasantly dramatised.
Images from Google.
Disclaimer:
Blog is neither sponsored nor advertorial. If images have been copyrighted and should not be on this posting, kindly inform and they will be deleted immediately. 'Comment' section below has a connection on which to click. Thank you.